EVERYTHING – A2 PRINT
Fine Art Print
EVERYTHING – A2 PRINT
Fine Art Print
Description
Frame
Shipping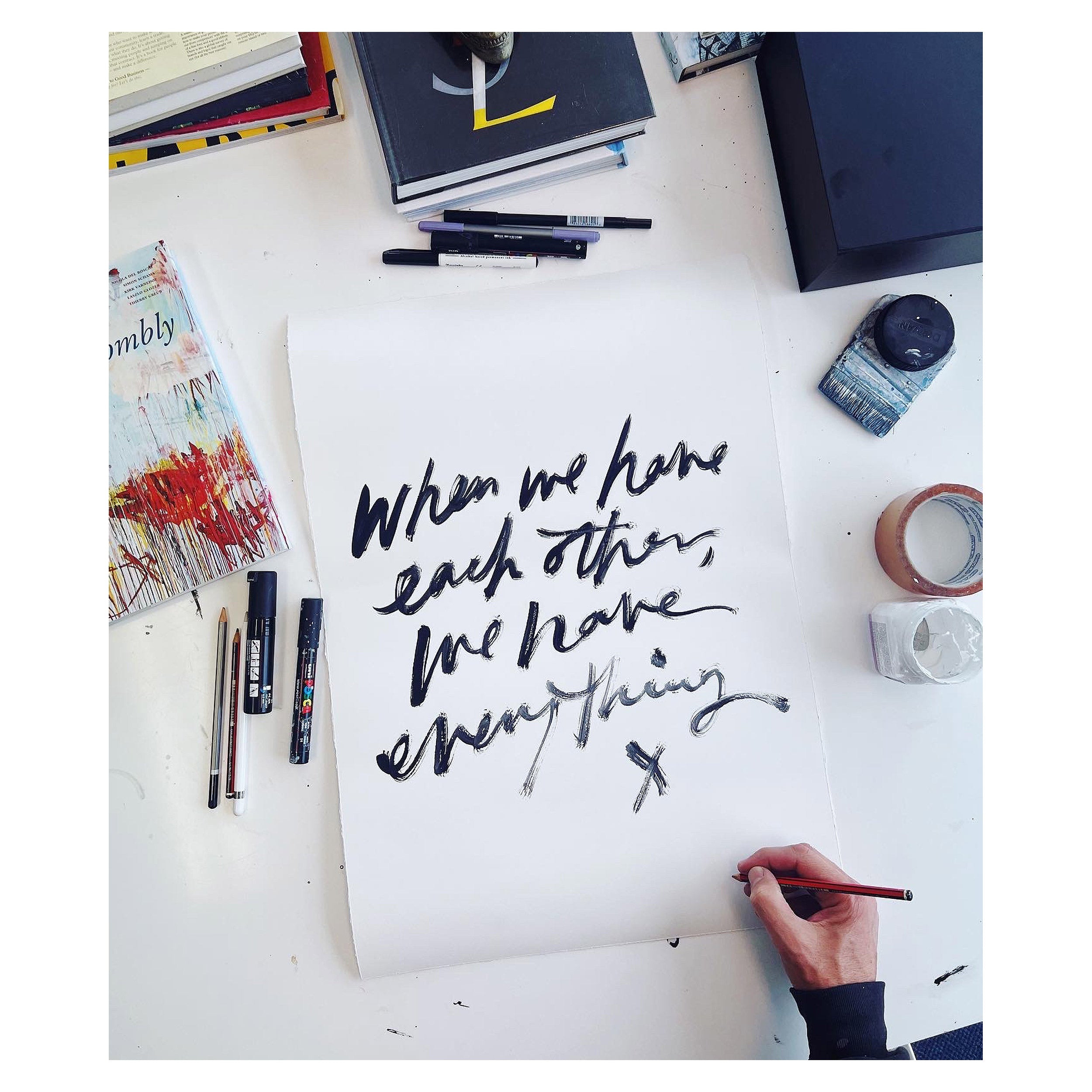 LIMITED RELEASE
Each artwork comes signed and numbered on the front and comes with Blacklist Studio authenticity certificate.
This body of work uses positive phrases to challenge our everyday thinking – part of an on-going series of works that look to express love and how we use it in our every day.
All artworks are hand made in our Sydney studio and come signed, numbered and with an authenticity certificate. Please allow 1 week to make all the pieces from this drop and get them ready for delivery.
Thank you.