THE SEA YOU LOVE
Original Painting
THE SEA YOU LOVE
Original Painting
Description
Frame
Shipping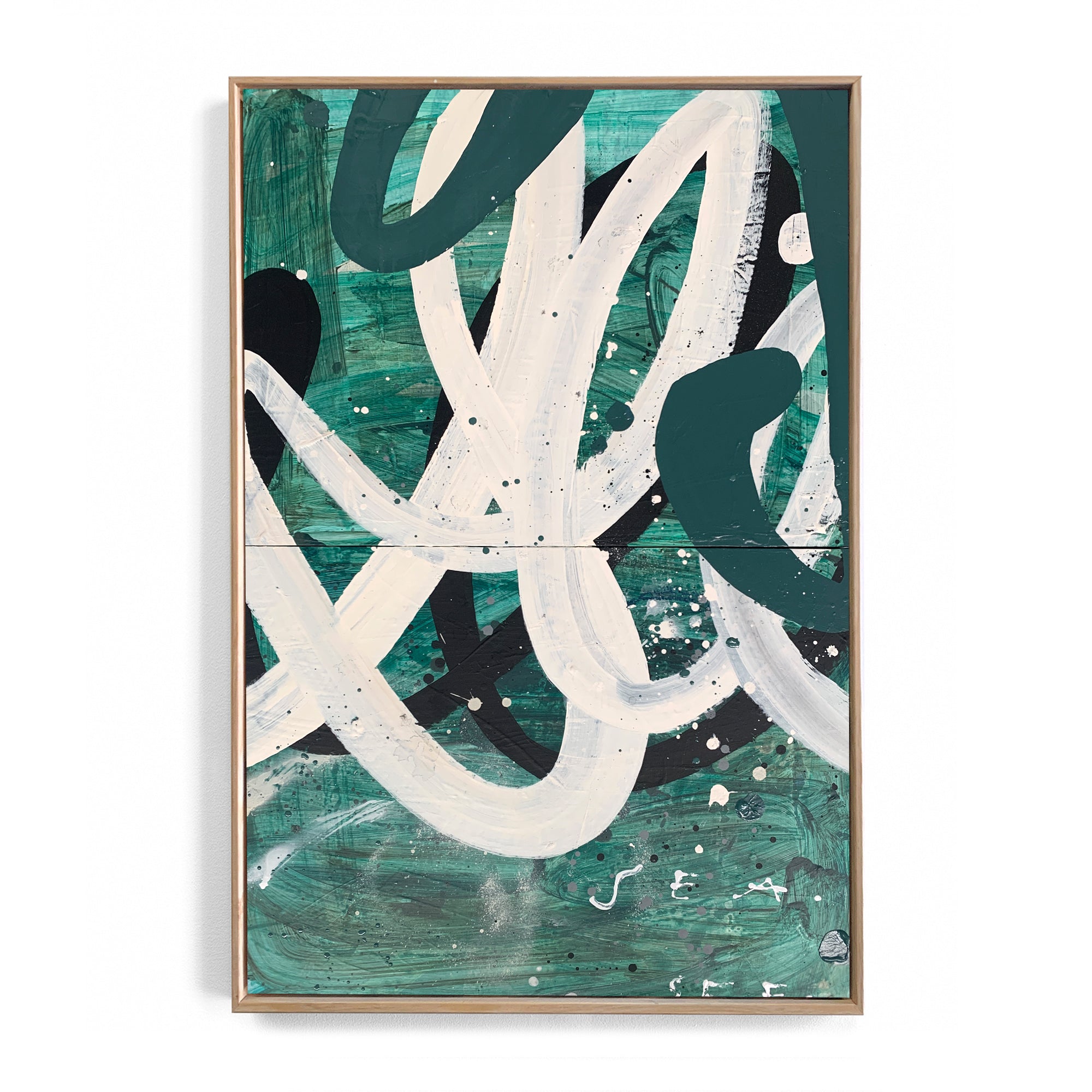 BEHIND THE WORK
This work is part of an exhibition shown at JAI Gallery, Byron Bay at the end of 2019.
This new collection of works titled "SEA" references the energy, beauty, mystery and emotion of how we relate to the ocean along the East Coast of Australia.
Abstract letters, compulsive scraped, smeared and flooded pools of pigment enable the tension between perfect and imperfect, beauty and mystery, nature and humanity.