YIN TO MY YANG
Throw
YIN TO MY YANG
Throw
Description
Shipping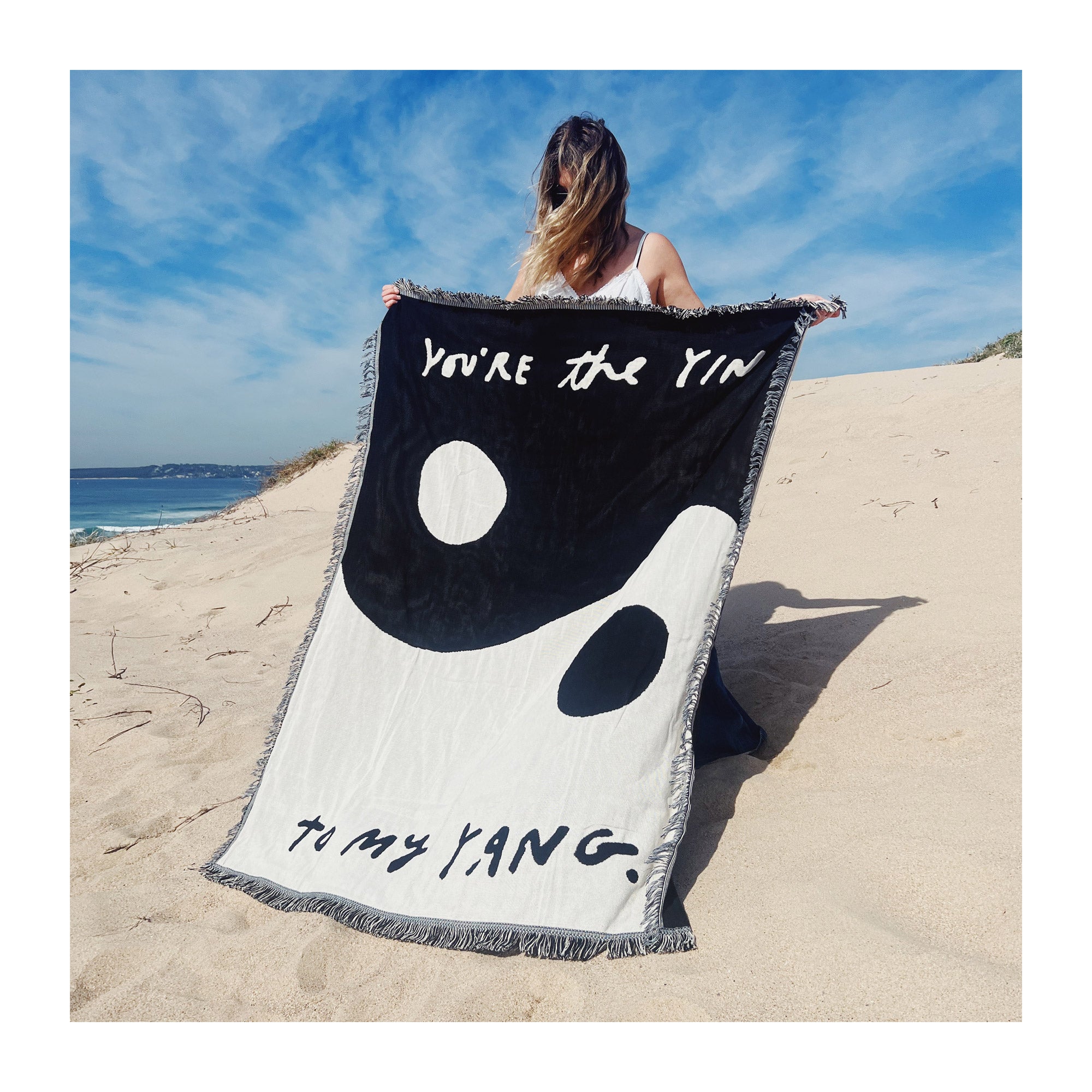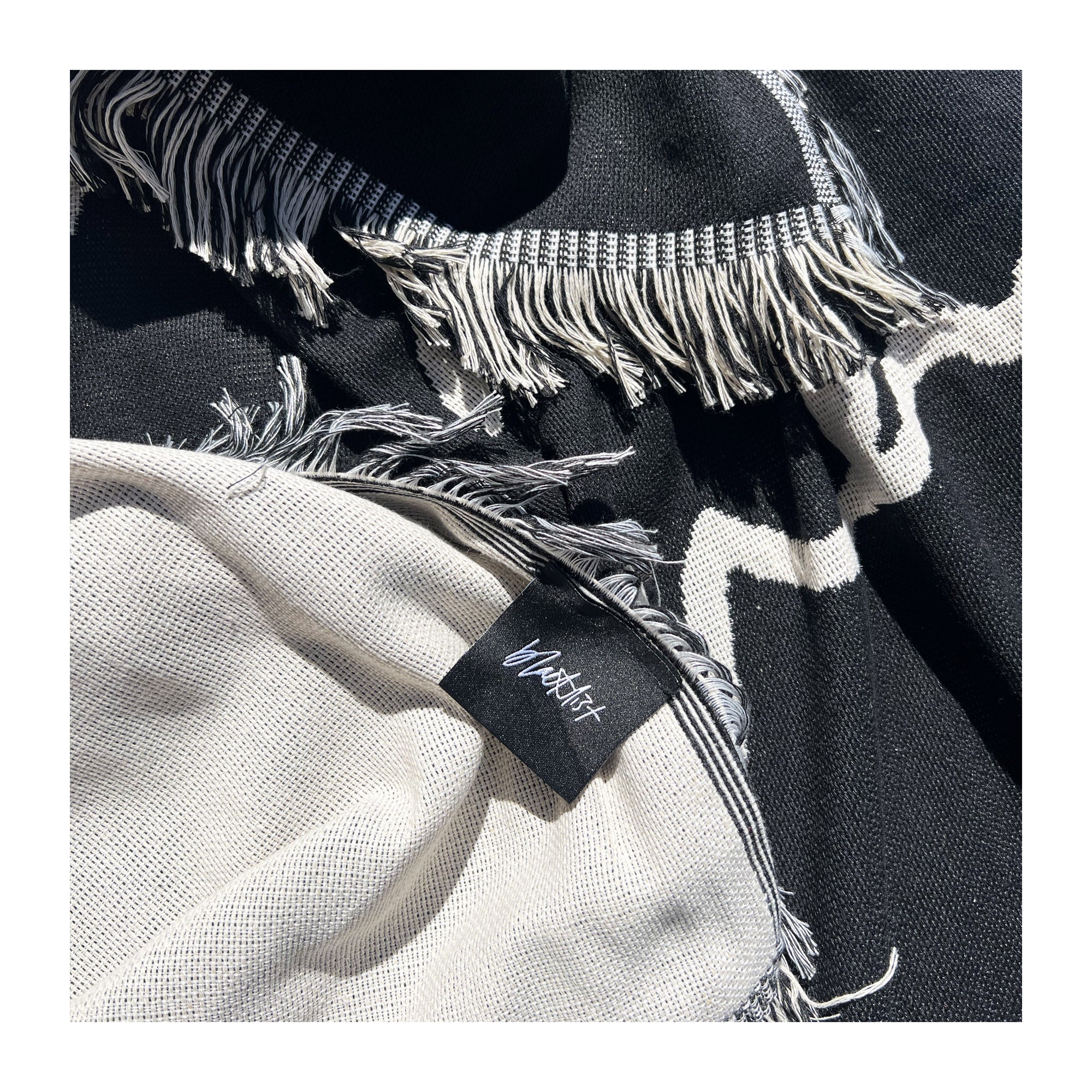 Limited release • Afterpay available
ARTWORK
Our creative pursuit of connecting with people come in different forms – often not limited to an art piece that hangs on the wall.
Blacklist Studio OBJECTS aims to serve that purpose and is our exploration into how art can be applied to different physical things.
These items are thoughtfully designed in our Sydney studio and created in limited numbers, often collaborating with other artists and makers.
From candles to water bottles to garments, our aim is to capture the essence of Blacklist is each piece.